ACCOMMODATION
Whether you are a new or continuing student,
WIUT offers help and support in finding a suitable place to live in Tashkent.
OUR HALLS
Demand for accommodation at the University halls of residence is high, therefore, allocation is extremely competitive. It is important to complete the online housing application as early as possible if you would like to secure a room.
Please note that provision of accommodation at WIUT Halls of Residence is conditioned to strict compliance with the WIUT Residential Rules - the rules that you have to strictly follow if you live in University accommodation.
YZ Hall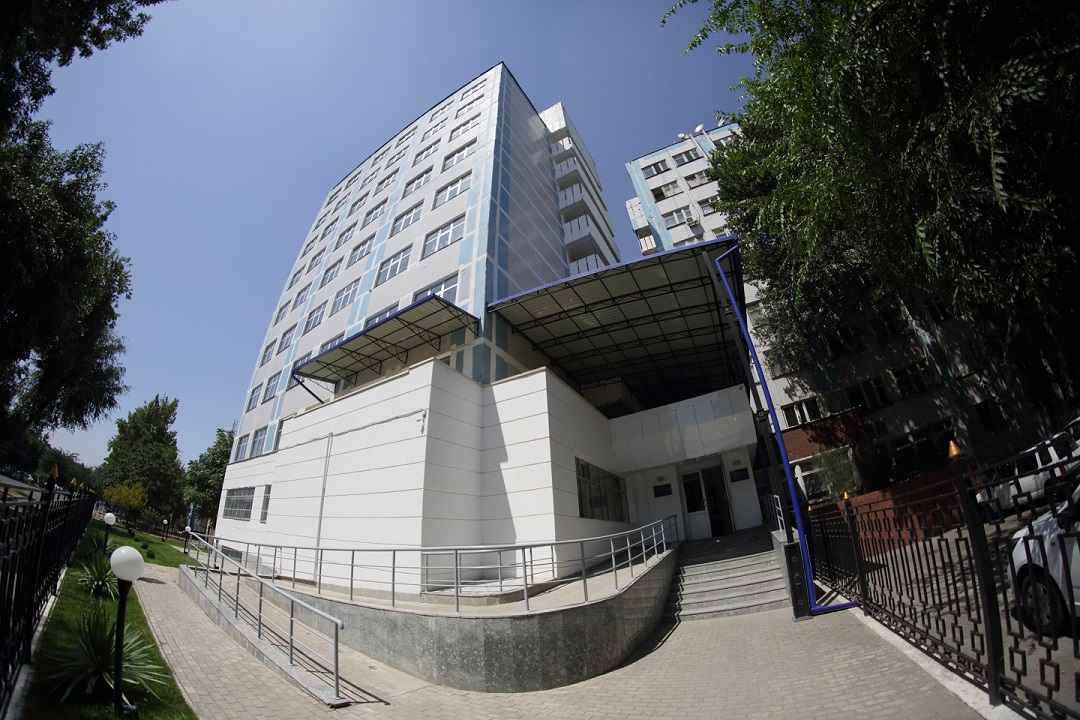 Location: 1A Yangi zamon Street
For: Undergraduate and postgraduate students
Cost: 390 000 UZS per month
APPLY
TK Hall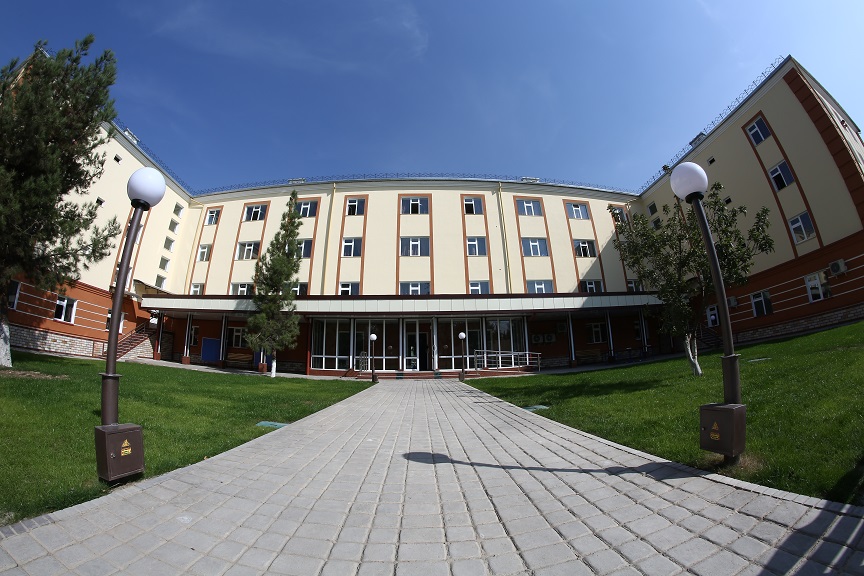 Location: 9 Turk Kurgan Street
For: Undergraduate and postgraduate students
Cost: 390 000 UZS per month
APPLY
Contact us
Housing and Residential Support Officer
Yakubjan Muslimov
Office: IB LRC
Tel.:2387400